BECOME A MERCHANT INDUSTRY
INDEPENDENT SATEA ORGANIZER TODAY
WE ARE LOOKING FOR STRONG OPENERS TO
HELP ORIGINATE NEW BUSINESS
Merchant Industry LLC offers merchant services to many sucessful independent sales organizations including credit card processing and gift cards.Our ISO program is flexible enough and focussed to help ISO's expand their business.We provide independent sales organizations the flexibility to develop and grow their business and build the ability to offer more customized solutions.ISO's will get an opportunity to participate in our proven,versatile functions with unlimited profit potential.
Merchant Industry support team is capable of guiding any merchant service business across the globe.We provide all type of resources, marketing/commercial tools, support and comprehensive training to your team.
We invite both registered and non registered ISO's to become a partner.
Trusted Brand Name
Revenue Sharing Programs
Professional Training Program
Dedicated Business Consultants
Dedicated relationship support
Flexible ISO Program Pricing Options
Dedicated Sales and Marketing Support
Web-based Reporting Tools designed for ISO
Leader in Payment Processing and Gift Cards
Conversion Expertise including Gift Card Programs
Technological Expertise in Credit Card Processing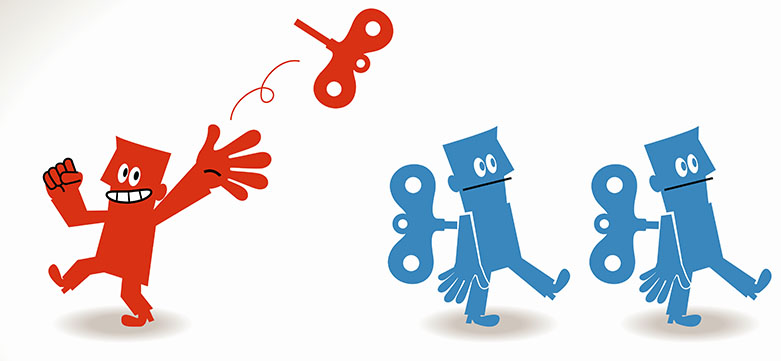 We are an established payment processing company who are committed to offering expert service to its customers at a very low processing rate and with innovative technologies. We provide an array of merchant services that address nearly every business. our Professionals are experts in the industry and have been in the field for several years.

Over 25,000 merchants a year choose us for their credit card equipment and processing needs. We process more than $3 Billion a year in sales and over 2.5 million transactions a month. Over 2,000 pieces of hardware and software are on hand and ready to ship at any time.

Merchant Industry customers are treated with respect by our large in-house sales and support staff. Our personnel undergo weeks of training before they communicate with customers ensuring that we provide honest, clear cut, answers to customers' questions. Merchant Industry employees are simply the best in the business.
FOUNDER
Leo Vartanov, CEO of Merchant Industry assisted by the CFO Jennifer Vartanov, overseas the day to day operations, data and voice communications and product and software quality assurance.Through their vast experience, Leo Vartanov and Jennifer Vartanov embodies experienced leaders with the knowledge and capabilities to lead Merchant Industry into the future with great expectations.
Leo Vartanov has proven achievements in new product launch, new market development and establishing market presence. He always goes not only to meet his expectations, but to exceed them